Become a Partner
Welcome to ALSO Schweiz AG
Thank you for your interest. We are very pleased that you would like to become a customer and have therefore made the registration process as easy as possible.
We hope you will be happy too.
As a customer of ALSO Schweiz AG you will benefit in many ways.
To enable us to provide you with the best possible service, we need to collect some information about your company.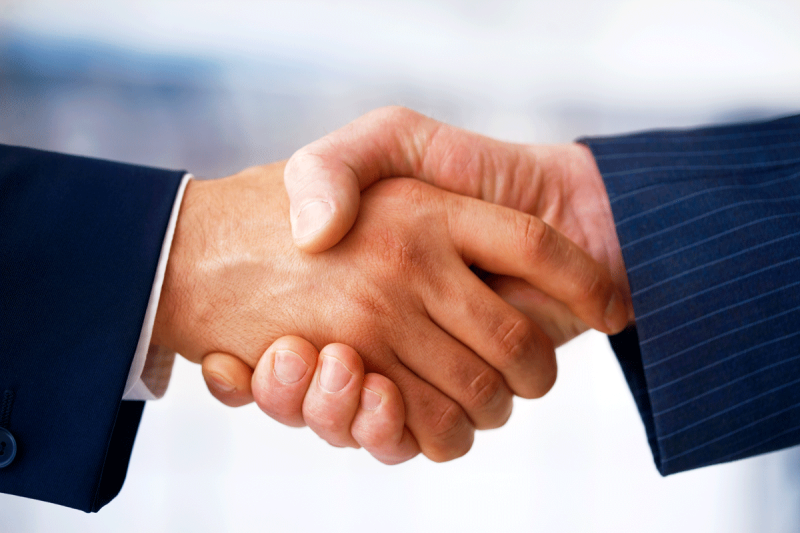 Contact
ALSO Schweiz AG
Kundenadministration
Meierhofstrasse 5
6032 Emmen
Telephone +41 41 2661111
Telefax +41 41 2661122
E-Mail: info-ch@also.com
Information
We will process your application as soon as we receive it. You will immediately receive a confirmation from us.
Important:
We will treat all your details as confidential. They will be used for internal purposes only.
We look forward to welcoming you as a customer very soon.
Registration
E-form
Please send us the completed e-form with an up-to-date copy of your excerpt from the commercial register attached.
In the case of sole traders not entered in the commercial register, we require a description of your business model.